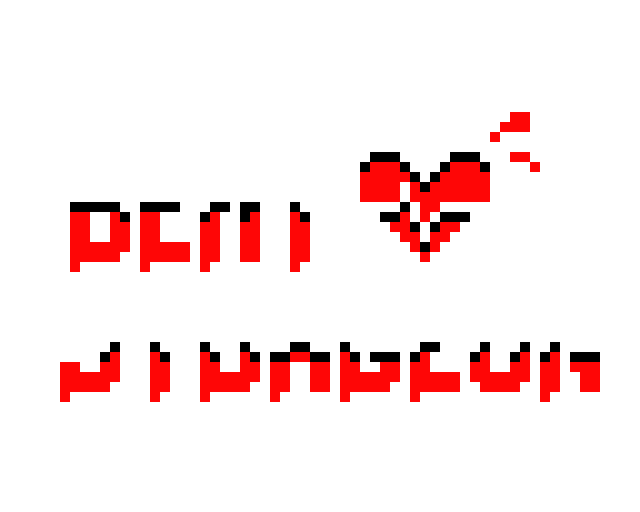 Beat Sturgeon
A downloadable game for Windows, macOS, and Linux
Accompanied by his medical colleagues Dr. Quackmn, and Dr. Froggerson; Chief Sturgeon is on a mission to save the last patient before retirement, which also happens to be his first.
In a world full of rhythm, operations must be done at the precise instant to ensure the patient's health is not affected.
Whether it's a Bonesaw, Scalpel, Scissors, or a Syringe, you must ensure Sturgeon and the other medical staff have the necessarily tools they need to save their unfortunate patient. Let us not forget to also monitor the EKG and the Ventilator, their rhythmic beat is crucial in the surgery room.
Are you up for the challenge? You think you got rhythm? Here's what you need to know before you immerse yourself in this tough world!
But first, meet the staff:
-Dr. Quackmn:
An accomplished duck who has been in the field since he witnessed the traumatic childhood event of seeing his mother lead his brothers and sisters astray through a series of lethal traps. From that point on, he swore to save lives and that's just what he's going to do.
-Dr Froggerson:
As the head of the swamp division for amphibians, he quickly leaped the ranks becoming one of the most renowned medical practitioners on this side of the world as well as across the pond. Letting his patients croak is not in the cards.
-Chief Medical Sturgeon:
Uhh.. He's a fish whom after watching hours of internet videos of medical practice, figured it looked easy enough and decided to try it. We don't exactly know how he managed to get into the hospital, let alone become the chief surgeon of this operation, other than the obvious pun of Sturgeon = Surgeon.
If you fail at this operation please don't blame yourself, rather blame the fish who made you fail. We apologize for the shenanigans, and hope that you will still succeed despite this preposterous and unique situation.

Controls:
KEYBOARD AND MOUSE ONLY!

Keyboard Keys: use the E and R keys on your keyboard to ensure that you follow the beat when prompted. Miss a beat and the poor patient's health will deteriorate.
Mouse: use the mouse to drag and drop the tools at the bottom (Syringe, Scissors, Scalpel, and Bonesaw) to Sturgeon, Grizzle or Toad when they ask for it. If you don't give them the tool they need, we might lose the patient.
About:
This game marks the 6th GameJam participation by TeamHumanSimulator. The assets (sprites, sounds, etc...) used in the game were all made by us during the jam and all the coding was done during the jam as well. We hope that you enjoy the game and look forward for any feedback you may have!
| | |
| --- | --- |
| Status | Released |
| Platforms | Windows, macOS, Linux |
| Authors | ecmjohnson, brandonbay, Tyler Bay, BarredArtist, UrSupremeLeader, CloseCall Studios |
| Genre | Rhythm |
| Tags | 2D, Black and White, Ludum Dare 46, Pixel Art, surgeon |
| Links | Ludum Dare |
Download